In light of the current situation, the well-being of our staff and guests is our top priority. To keep yourself and others healthy, we are taking extra steps to be vigilant. This includes heightening our cleaning and sanitation standards, and strictly re-enforcing handwashing protocols amongst all employees.
We will be closed Thanksgiving day and Christmas day.
The health and safety of our guests and employees are of the utmost importance to us. We are taking the necessary measures to respond to the situation accordingly.
– The Versailles Family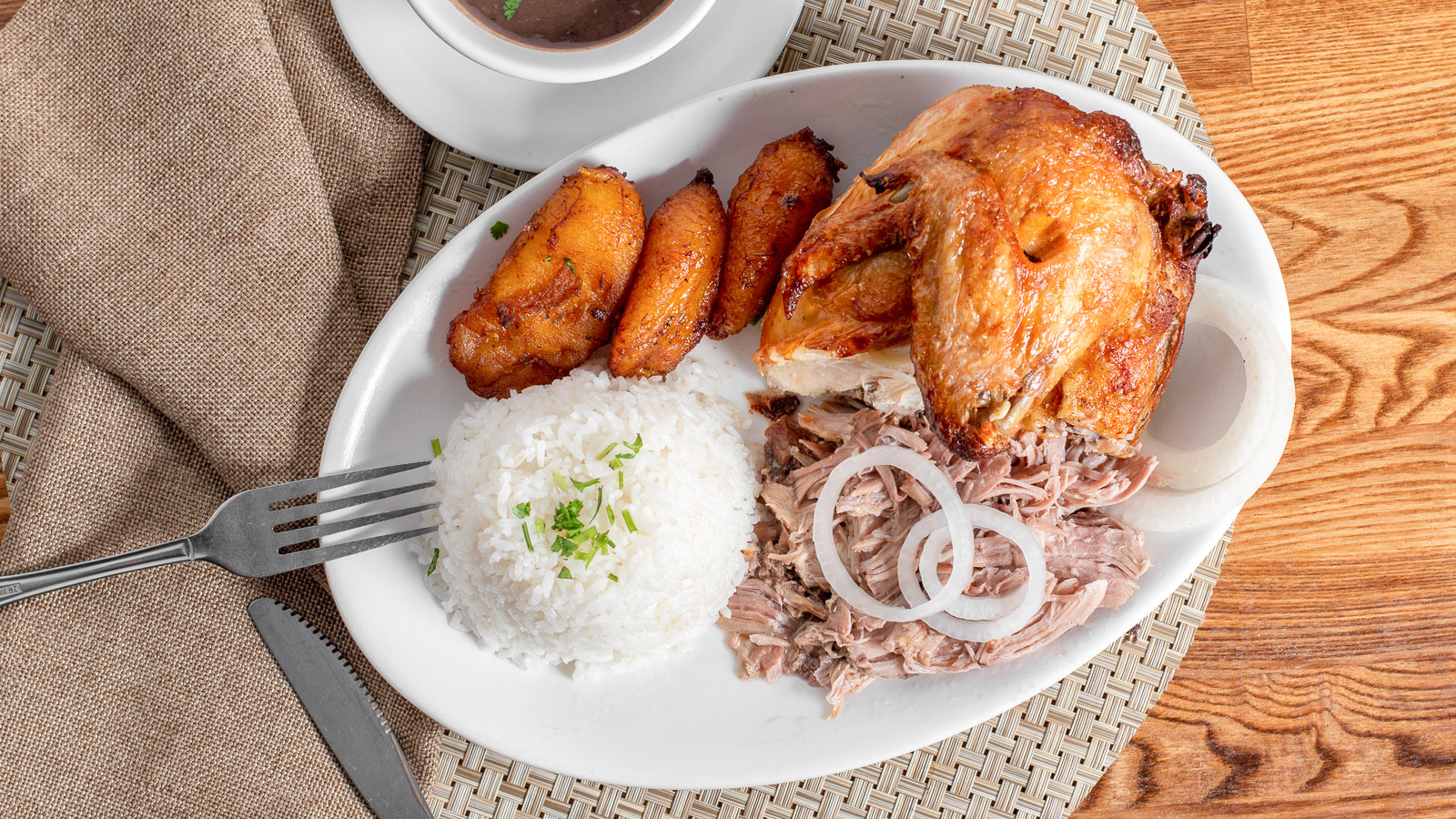 "I admit that this chicken is a masterwork." – Los Angeles Times
One of LA's most popular restaurants, Versailles offers traditional Cuban dishes including our signature dish – our Famous Pollo Versailles – juicy roasted chicken marinated in our original garlic Mojo sauce.